Return To Product Listing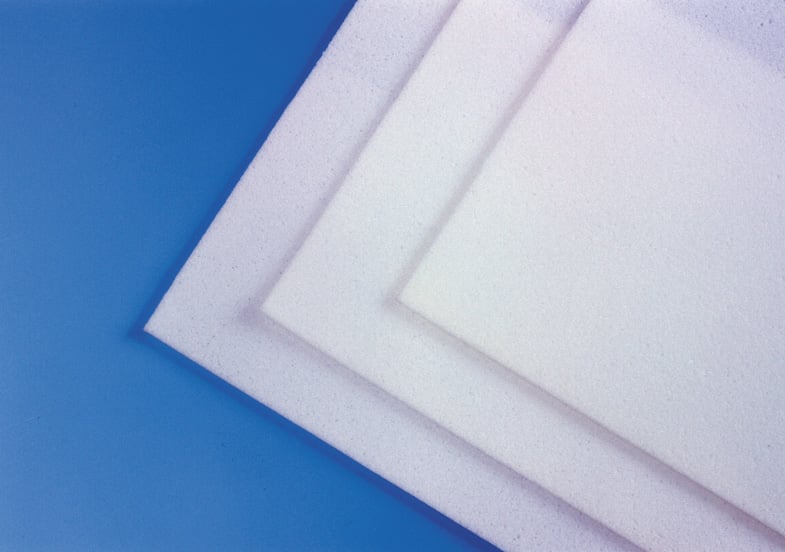 FoamZorb foam wipes are engineered for use in cleanroom and other critical applications. The open cell structure is ver y strong, even when wet. The wipes combine high absorbency with low levels of extractable residue and particles. FoamZorb wipes are very easy to wipe with, without grabbing or sticking to surfaces like some sorbent foam wipes can. Excellent for spill pick-up, solvent and solution application, and is ideally suited for lithographic screen cleaning.


Read More
Features & Benefits
Hydrophilic polyurethane foam for excellent for spill pickups
High sorptive capacity designed for solvent or solution applications
Excellent padding for reduction of vibration under sensitive products
Find a Sales Rep
Product Information
Denotes Sterile Product
Part No.
Description
Size
Packaging
Sample
FoamZorb wipe. Hydrophilic polyurethane foam
Size
4'' x 5'' x 1/8'' (10cm x 13cm x 3mm)
Packaging
50/bag; 20 bags/case
FoamZorb wipe. Hydrophilic polyurethane foam
Size
8'' x 8'' x 1/8'' (20cm x 20cm x 3mm)
Packaging
18/bag; 56 bags/case