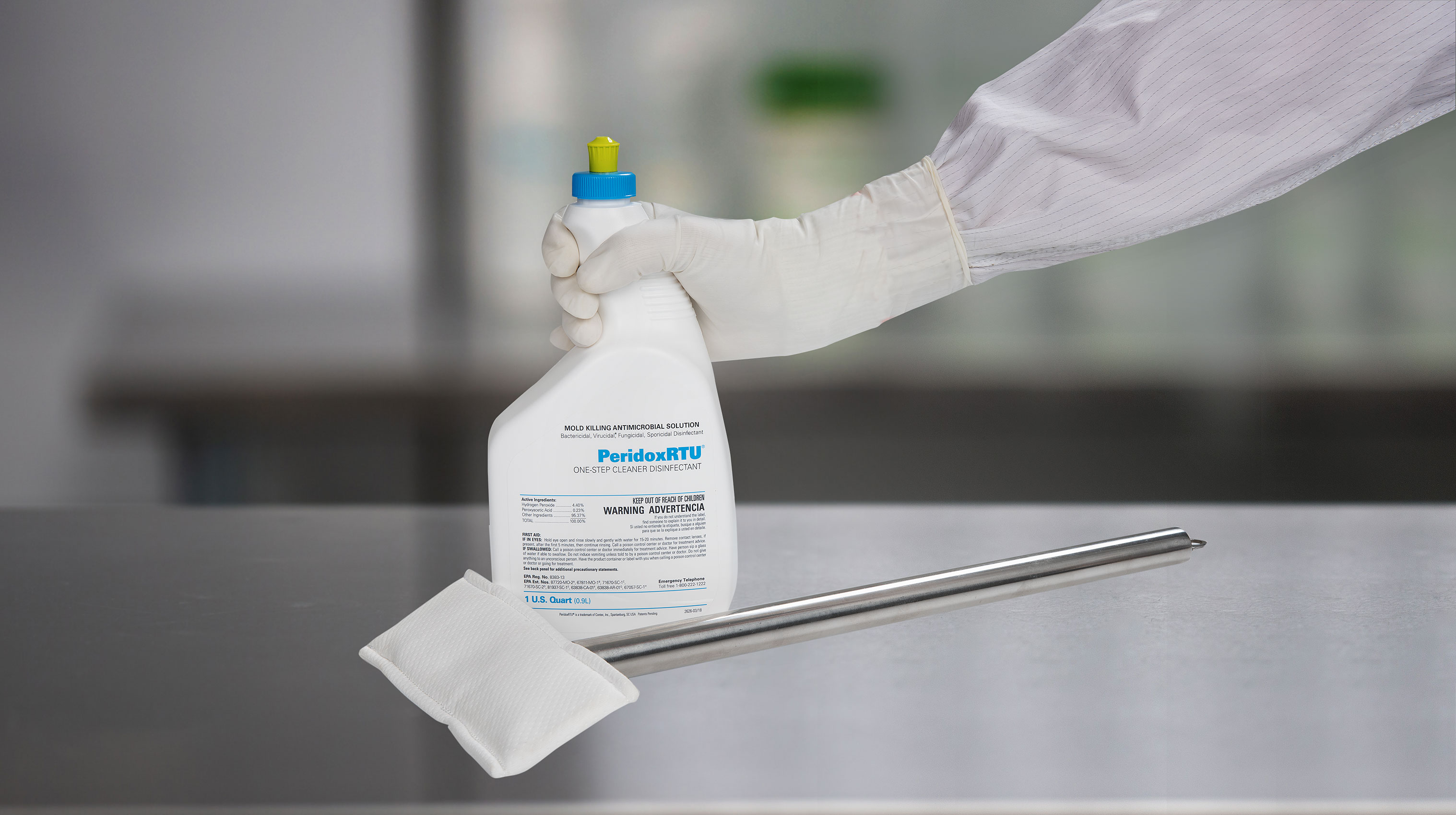 Contec Cleanroom offers a full portfolio of biotechnology cleaning and disinfecting products.
We understand the importance of maintaining a clean and sterile environment in the biotechnology manufacturing industry. After all, these facilities are crucial in the manufacturing of various initiatives, such as effective, safe vaccines as well as cell and gene therapy. At Contec Cleanroom, we have a full line of wipes, mops, solutions and disinfectants to ensure these facilities operate in the cleanest environment.
Cleaning & Disinfecting Products for Cell & Gene Therapy
Contec Cleanroom works with a variety of facilities advancing the technology of cell and gene therapy or Car T therapy. View our catalog for a list of products for this exciting market.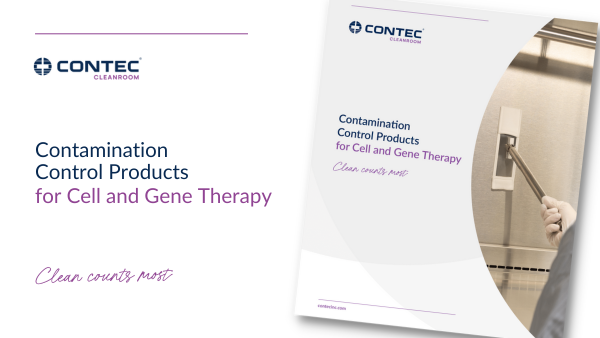 Annex 1 Regulation
Annex 1 offers guidance for the manufacture of Sterile Medicinal Products. Contec Cleanroom can help choose products that adhere to the Annex 1 regulation as well as provide guidance on building a comprehensive Contamination Control Strategy for your specific facility needs.
Placeholder for Annex 1 Webinar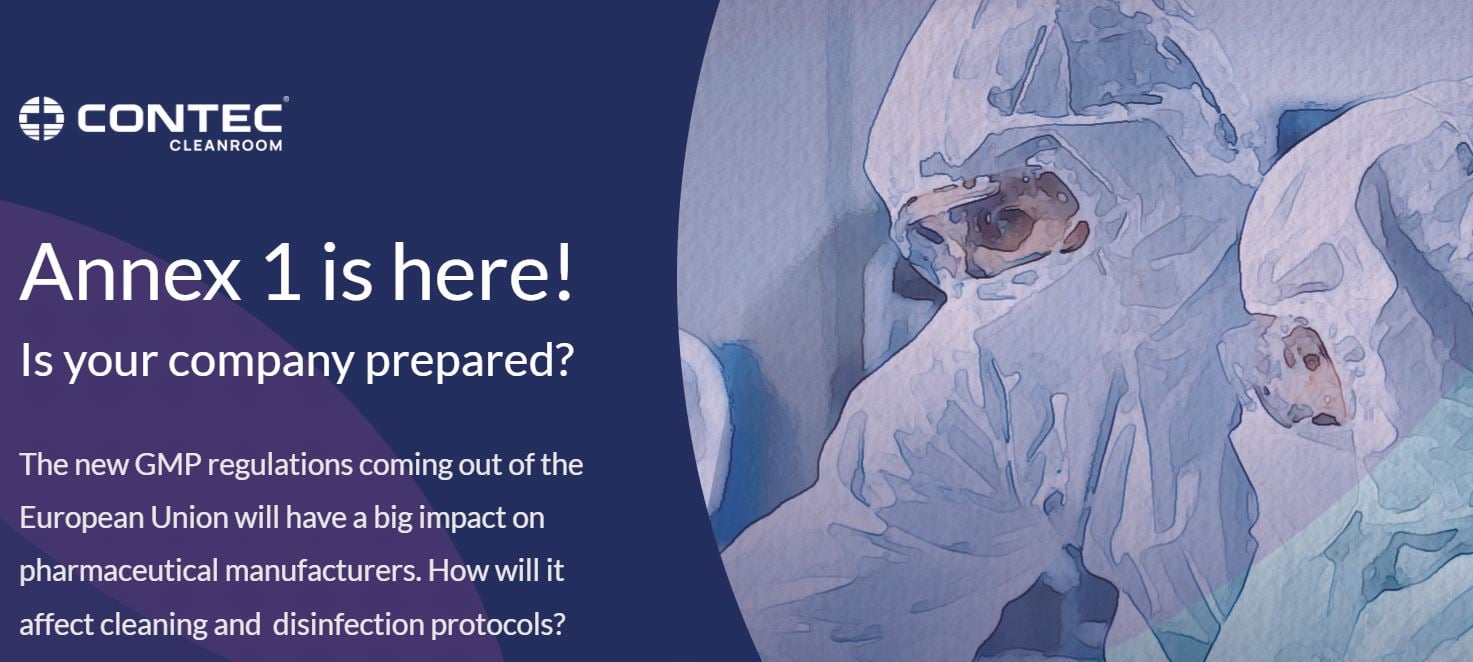 Explore our Biotechnology Cleanroom Products