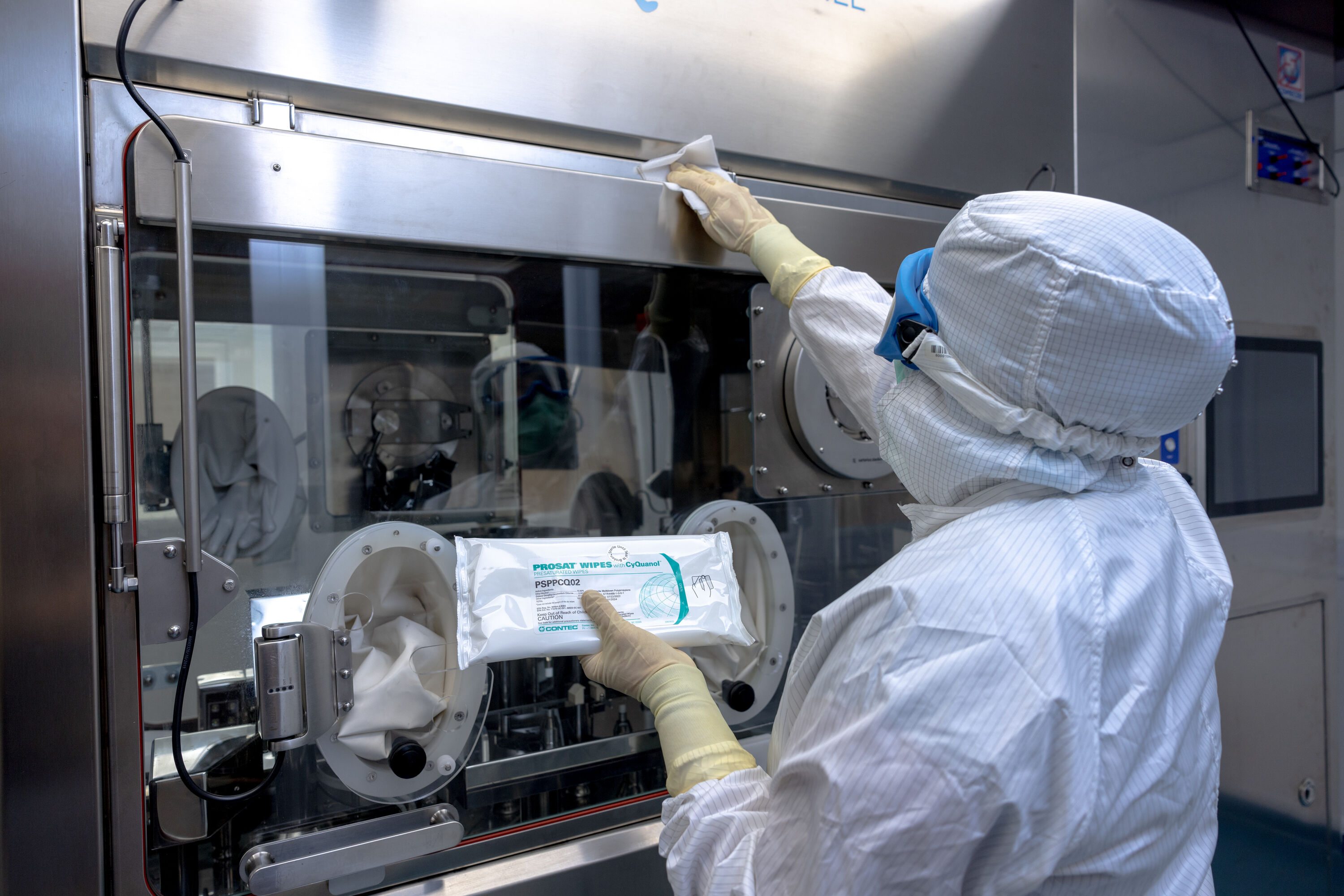 Solving Your Cleanroom Cleaning and Disinfection Challenges
At Contec Cleanroom, we understand that achieving true cleanliness in controlled environments involves more than surface-level solutions; it's about meticulous attention to the finest details. Specializing in industries where control over microorganisms and particulates is paramount—such as pharmaceutical manufacturing, medical device production, biotechnology, semiconductor, and compounding pharmacies —we offer unparalleled quality and innovation.
Keeping Your Controlled Environment Maintained
Contec Cleanroom specializes in contamination control providing targeted solutions—ranging from products to technical know-how that is tailored to your facility's unique requirements. We assist you in achieving compliance by offering products and expertise aligned with cGMP guidelines and industry-specific regulations such as Annex 1. Choose Contec Cleanroom for a comprehensive approach to managing microorganisms and particulates, ensuring your facility stays within compliance.
Featured Contec Cleanroom Products