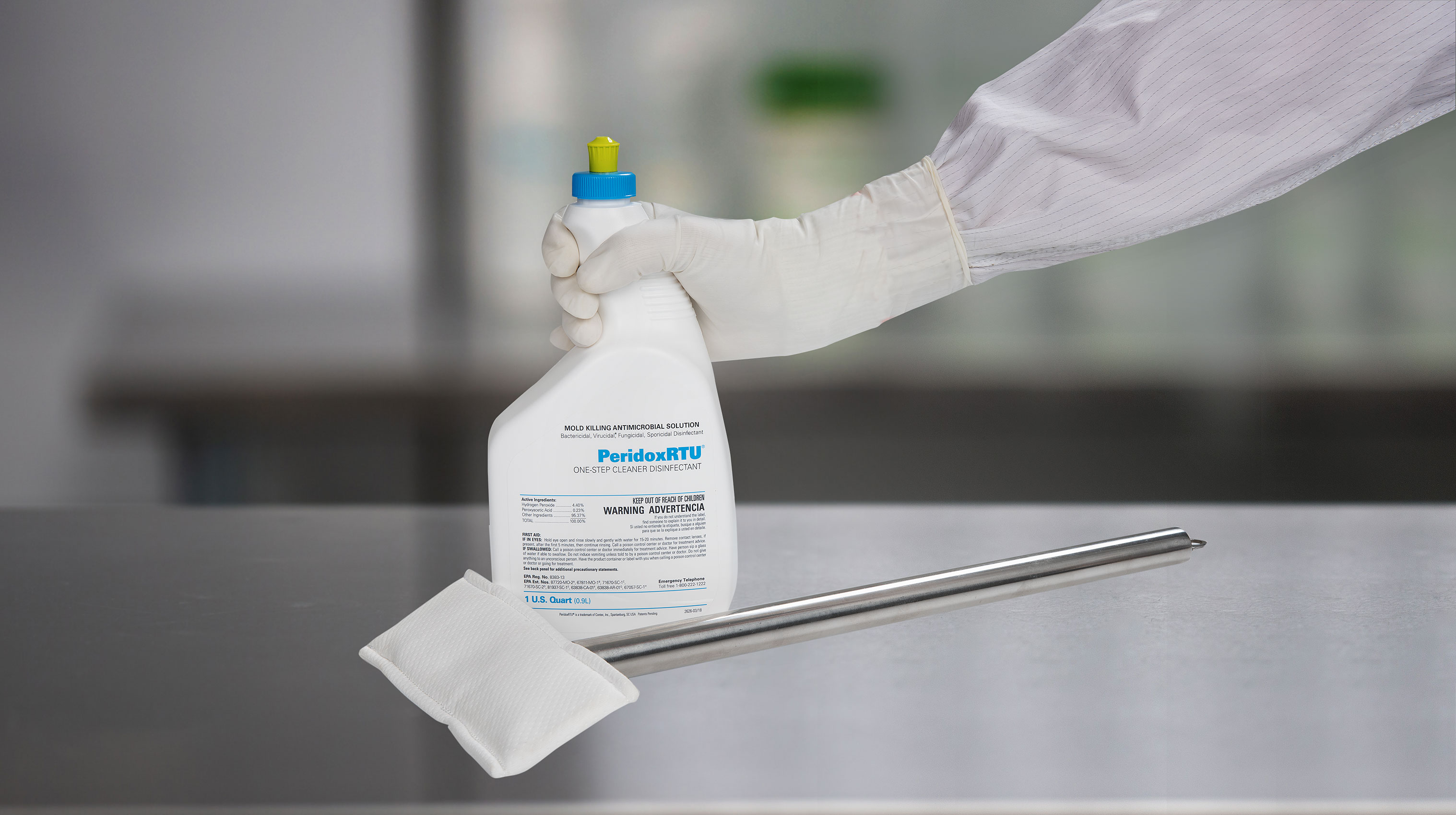 Cleanroom products, education, training, and support
The control of microorganisms and particulates is critical. Contec Cleanroom's customer-first approach and commitment to quality and innovation bring the most effective solutions to cleanrooms and controlled environments. Through our proven expertise and side-by-side support within our sales and technical experts, we build confidence and trust into every relationship.
Our cleanroom experts have many years of experience working with customers manufacturing sterile injectables, gel caps, tablets and other critical applications. If you need guidance, please contact one of our knowledgeable sales representatives.
Need Help Choosing the Correct Cleaning Product or Tool?
Meet VAL - a Virtual Assisted Learning tool
Our online, interactive tool helps you discover the products you need to properly clean, disinfect, decontaminate and perform complete residue removal in your critical environment.
Annex 1 Regulation
Annex 1 offers guidance for the manufacture of Sterile Medicinal Products. Contec Cleanroom can help choose products that adhere to the Annex 1 regulation as well as provide guidance on building a comprehensive Contamination Control Strategy for your specific facility needs.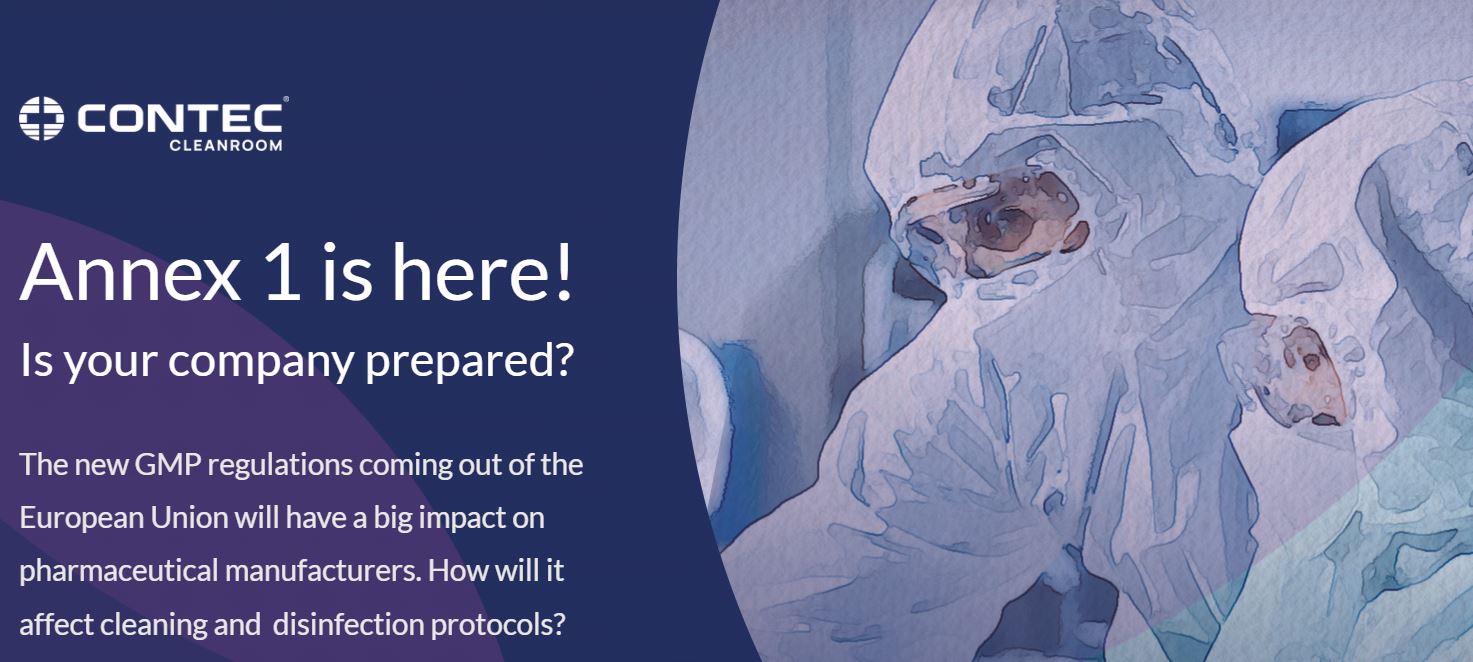 Explore Our Pharmaceutical Manufacturing Products