Return To Product Listing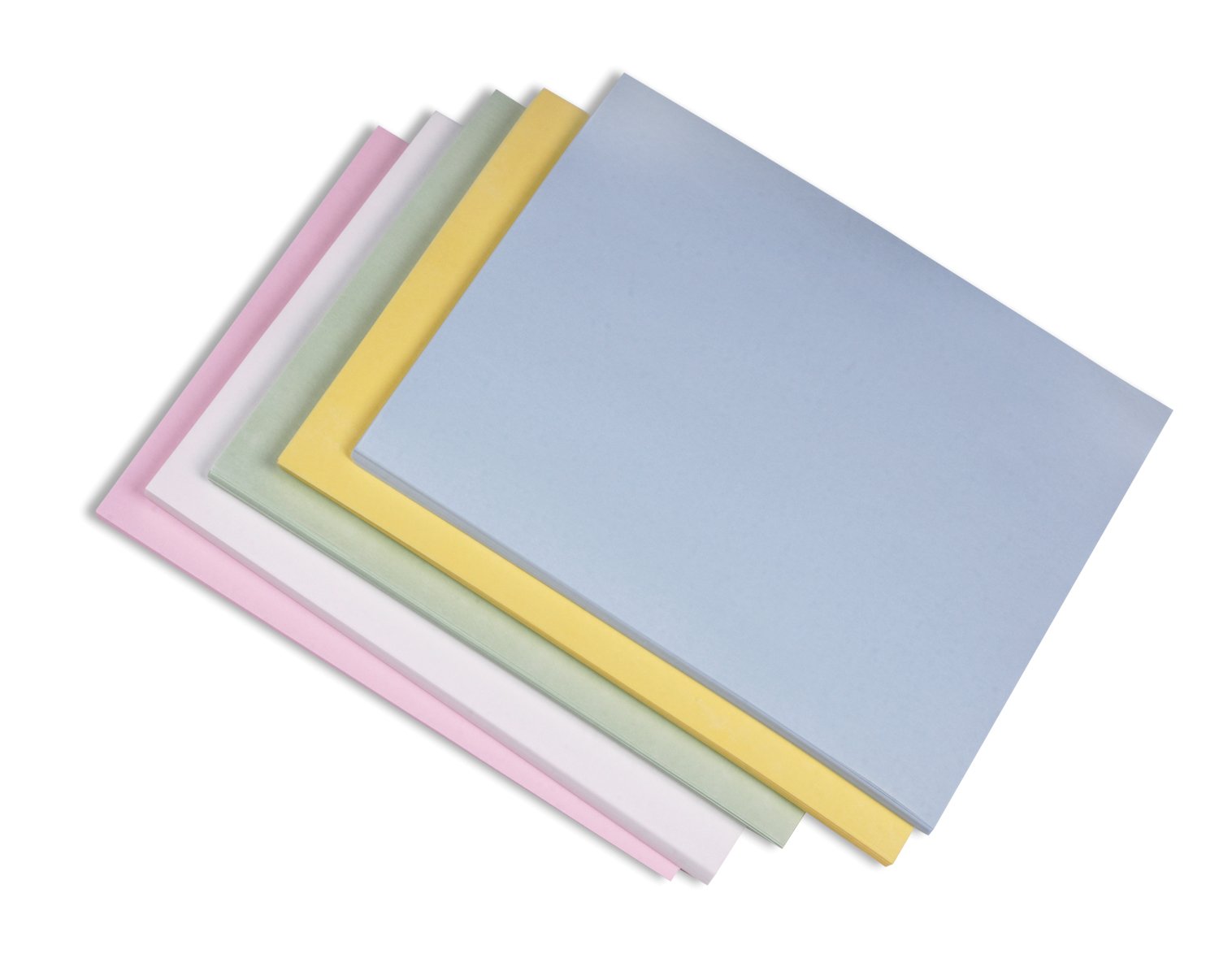 CONTEXT™ Cleanroom Documentation offers a wide range of stationery products that reduce the risk of particle and fiber release. Designed for use in controlled environments, CONTEXT uses Munising® Bond material made from synthetic polymer-saturated cellulose that provides optimal smoothness and naturally enhanced writeability. Free of inorganic fillers and latex, it poses no risk to operators.

For critical applications, CONTEXT may be autoclaved prior to use. Sheets are high in brightness and opacity. Available in a variety of colors and sizes, including notebooks. CONTEXT notebooks are available in 2 sizes, are spiral bound and protected with durable plastic covers. Pages are college ruled. Each notebook has 50 sheets.
Read More
Features & Benefits
Synthetic polymer-saturated cellulose reduces number of particles released during use
No inorganic fillers or natural latex preventing latex reactions
Heat resistant making it suitable for use in laser printers and photocopy machines, and to be fully autoclavable for use in sterile environments
Variety of colors, sizes, and options makes it suitable for any controlled environment, including areas where color differentiation between processes, etc. is needed
Double bagged to ensure product integrity and uncompromised entry into a sterile suite
Find a Sales Rep
Product Information
Denotes Sterile Product
Part No.
Description
Size
Packaging
Sample